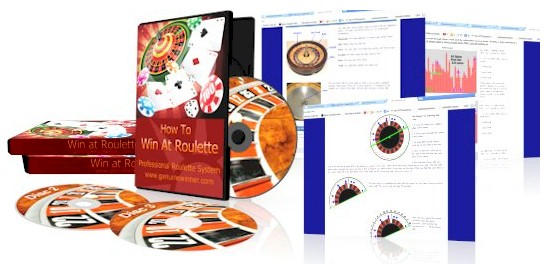 I provide a simple winning roulette system for FREE, so you know I provide legitimately effective methods to beat roulette. The free course has over 10 parts and includes numerous tutorial videos and clear explanations. Enter your email below to subscribe, and you will receive a different part of the course every 3 days.
Subscribe to the Free Course
You will not find this information anywhere else. Here's what you'll learn:
The principles that make roulette predictable
Proven system for online & real casinos
Getting predictions before ball release
Avoiding detection by casino staff
The latest technology to beat roulette
Your email is kept private & you can unsubscribe anytime
* Compare free course with FULL system
> Learn More About The Full System
Sample Video: Introduction and Basic Principles
Below is the first video in the course, although there are several others and additional material you can only access if you subscribe.